Create8's top tips for building brand consistency.
As more entrepreneurs pour their souls into brand new businesses, standing out is more important than ever before. The online shopping boom has created more competitive prices and stiffer competition on the way to the top. So how will your business stand out?
The simple answer is branding. Although executing the perfect brand strategy is far from simple. In this blog, we will discuss how you can keep your brand consistent and ensure that potential shoppers identify you time and time again.
Being easily recognisable increases your chances of global success both off and online; the best brands can be spotted a mile away and most times without their name being present.
So, let's get into the nitty-gritty, the good stuff, the money-making stuff, the reason you're here.
How can you build a consistent brand?
1. Keep it clean
We know the temptation to go overboard when it comes to logo designs and icons; trust us, we really do. As a design agency, we are always cautious that simple and clean is often more effective than all singing and dancing.
Trying to build something memorable and clean is one of the most challenging design briefs. So, here's what you need to be thinking. Is your logo easily recognisable? Does it tell potential customers what you do without confusing them? Is it clean and effective?
Answering these questions will save you work in the long run. Logos that have the most thought behind them can be used for several different purposes during your journey. Think of how your current logo would look as an icon on your website; if it doesn't work, have a rethink.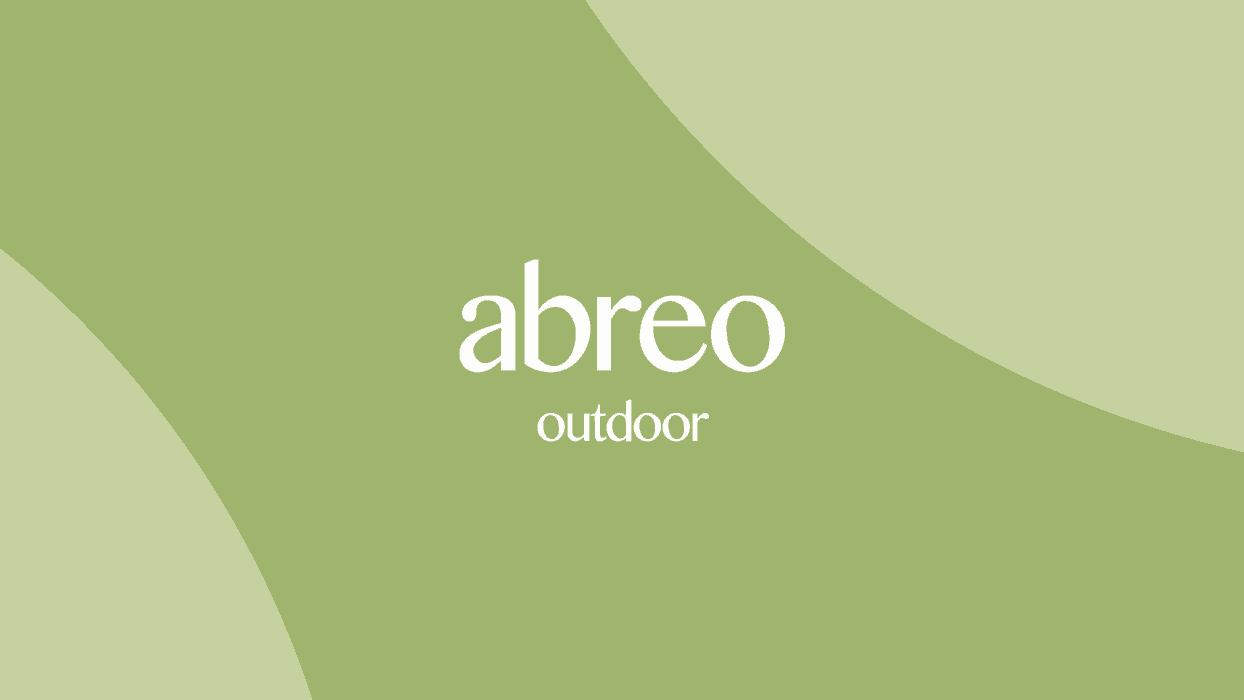 2. What do you stand for?
It's easy to forget that your brand is far more than just your logo and a snappy icon. Your brand is absolutely everything you stand for, from how you speak about certain issues to the effect your products have on the planet.
The key to creating a consistent brand is to understand the stance of your business wholly and to reinforce that stance as regularly as possible. Your ethos is what makes your business stand out from those around it; despite similarities in product offerings, you can build relationships with customers based purely on what you stand for.
Think about you, why you are on this journey, and what you are looking to achieve along the way. Build your business ethos around these points, and you won't go far wrong.
3. You know your brand strategy but does everyone else?
Here's something that we see overlooked time and time again, and falling into this trap can end up costing a lot of money. So, you've decided on your branding; you know exactly how your company is going to look, from the colours that represent you to the way you'll interact online. But, have you told everyone else?
The key to creating a consistent brand is not only to follow your brand strategy but also to have brand guidelines created so that others can follow it too.
For example, if you are planning on outsourcing your marketing or design work to an external agency, how will the agency ensure consistency? You need to supply them your brand guidelines.
Make sure to include the HEX codes and Pantones for the colours that are consistent with your brand and the font you use on correspondence within the document. You may also want to include some information regarding the tone of voice for any external copywriting company.
4. Make sure everything is approved!
If you are a small business, it's plausible that you may look through every piece of content individually. However, once your business grows, you will end up with far more jobs landing on your desk.
So, how can you ensure that your branding remains consistent once you've become significantly busier? The key to creating brand consistency is having someone who already understands your brand strategy to look over the content produced.
Whoever you choose to be in charge of this process is largely down to how your business operates. Standardising the process will mean that all of your company's content can move quickly from creation to release.
5. Are we all reading from the same page?
You may not know it yet, but your employees must know your brand ethos as well as your clients.
Creating consistency both internally and externally will strengthen your brand considerably in the long term.
Employees have the power to reflect your brand as long as they are associated with you, whether that is through word of mouth or their use of social media. If they fail to understand your ethos, they can give mixed messages to your potential customers, negatively affecting your brand awareness and potentially your sales.
Educating your employees plays a crucial role in brand consistency. In recent years 'employer branding' has become an increasingly popular term. Employer branding revolves around how your employees view you as a business. Therefore, looking after your employees, educating them and helping to further their career development are all essential when it comes to re-enforcing your brand ethos.

As a branding agency, we specialise in understanding the individual needs of each of our clients. Building bespoke, thought-provoking brand strategies is in the water at Create8 HQ.
As specialists in graphic design, web design and branding, we are able to offer complete packages to cover all your businesses needs, as well as helping you strategise for future growth.
Follow the link below, explore through some of our previous branding packages and if you are ready to discuss a project with us, then reach out. We can't wait to hear what you have planned and to offer our expertise as to how you can build a brand that is recognisable, successful and eye-catching.
Take a look at some more of our blogs for helpful tips, tricks and advice: