We've caught up with Luke, our new Junior Graphic Designer, for a chat.
What was your background before joining Create8?
After graduating from Uni studying Graphic Design, I have worked as a freelance graphic designer whilst working in other full time jobs for a couple of years while building the experience to arrive at Create 8.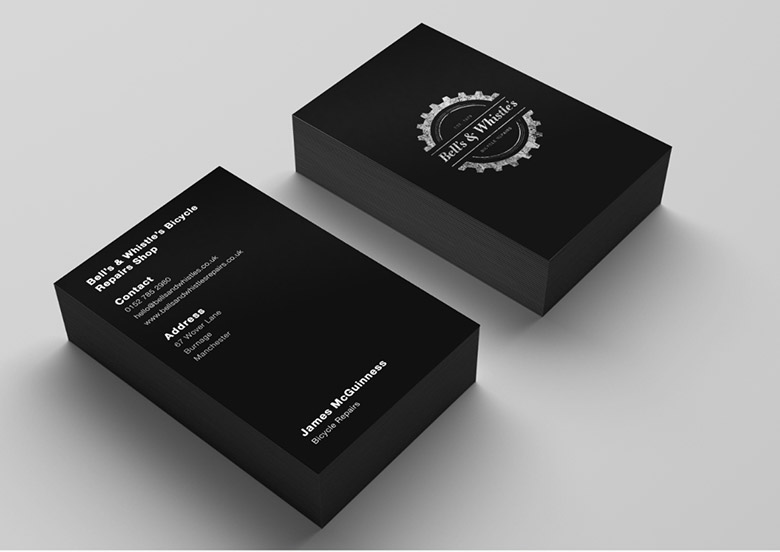 How would you explain your style of design to a client?
My design style is often minimalistic and clean using simple elements to create the biggest aesthetic impact. I like to utilise contemporary styles in my work, though I often like to be very creative and explorative whenever the opportunity arrises.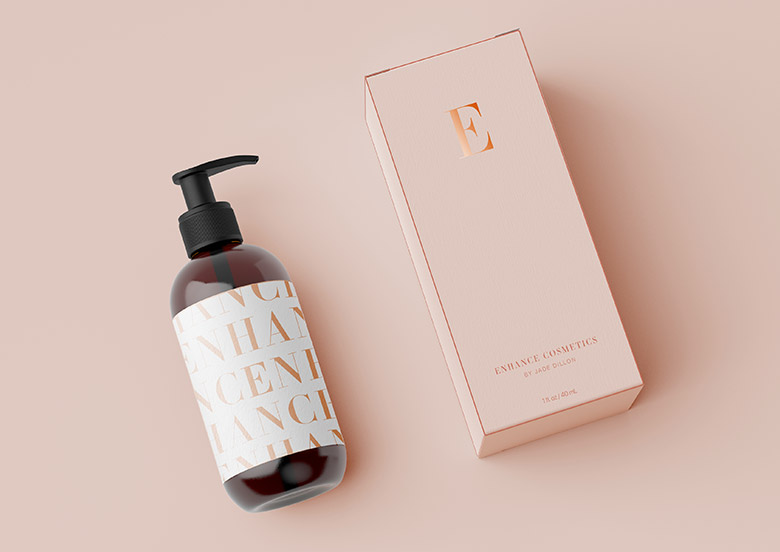 How long have you been in the design industry?
I have studied graphic design in college and university, after an internship in a Manchester design studio at school, and have arrived at Create8 after 7 years of gaining experience and knowledge in design after the initial hook!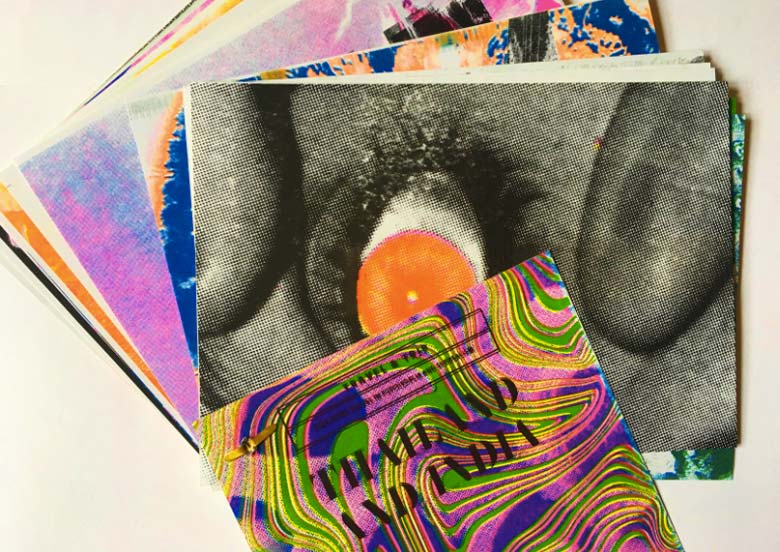 What makes you stand out from other designers?

I think I stand out from other designers as I have a wide scope in creative design styles, as I can be clean, precise and polished in design while also easily going to the far end of the spectrum in being very creative and out of the box, and also merging the two in a style that sets me apart.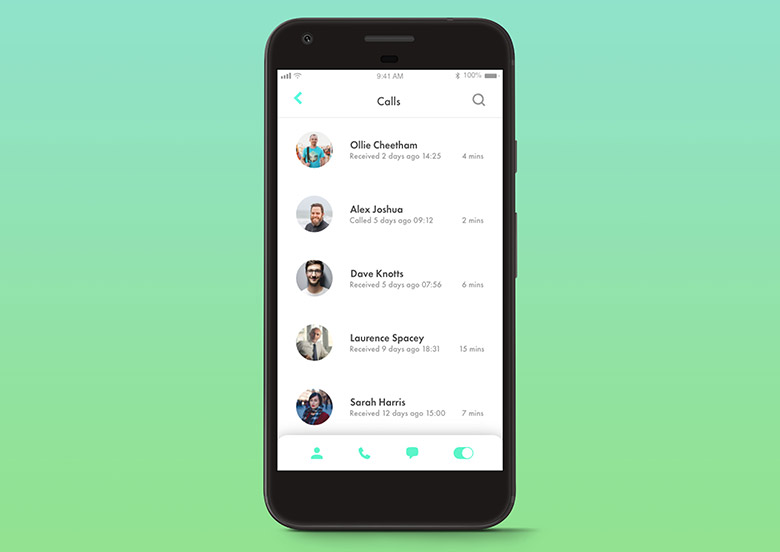 Do you have a preference for projects you work on?

I often enjoy working on projects involving branding – whether it be logos, packaging, extended identity work or brand strategy, I enjoy understanding brand and audience interactions and effectively designing work based on this.
See what Luke's been up to recently by clicking here.