Working from home can be difficult! Here's our Remote Working tips
We understand that these strange times are calling for extremely peculiar measures. As companies up and down the country are learning to work from a distance and employees are no longer able to gather around the kettle for a discussion on last weekend's football. However, it has become apparent that while the majority of businesses are away from their traditional office space, the show must indeed go on, so in this blog, we address everyone's new favourite terminology, remote working.
When it comes to working from your bed or for those more fortunate, your home office, there are steps which we believe are essential when it comes to being productive and hitting those targets.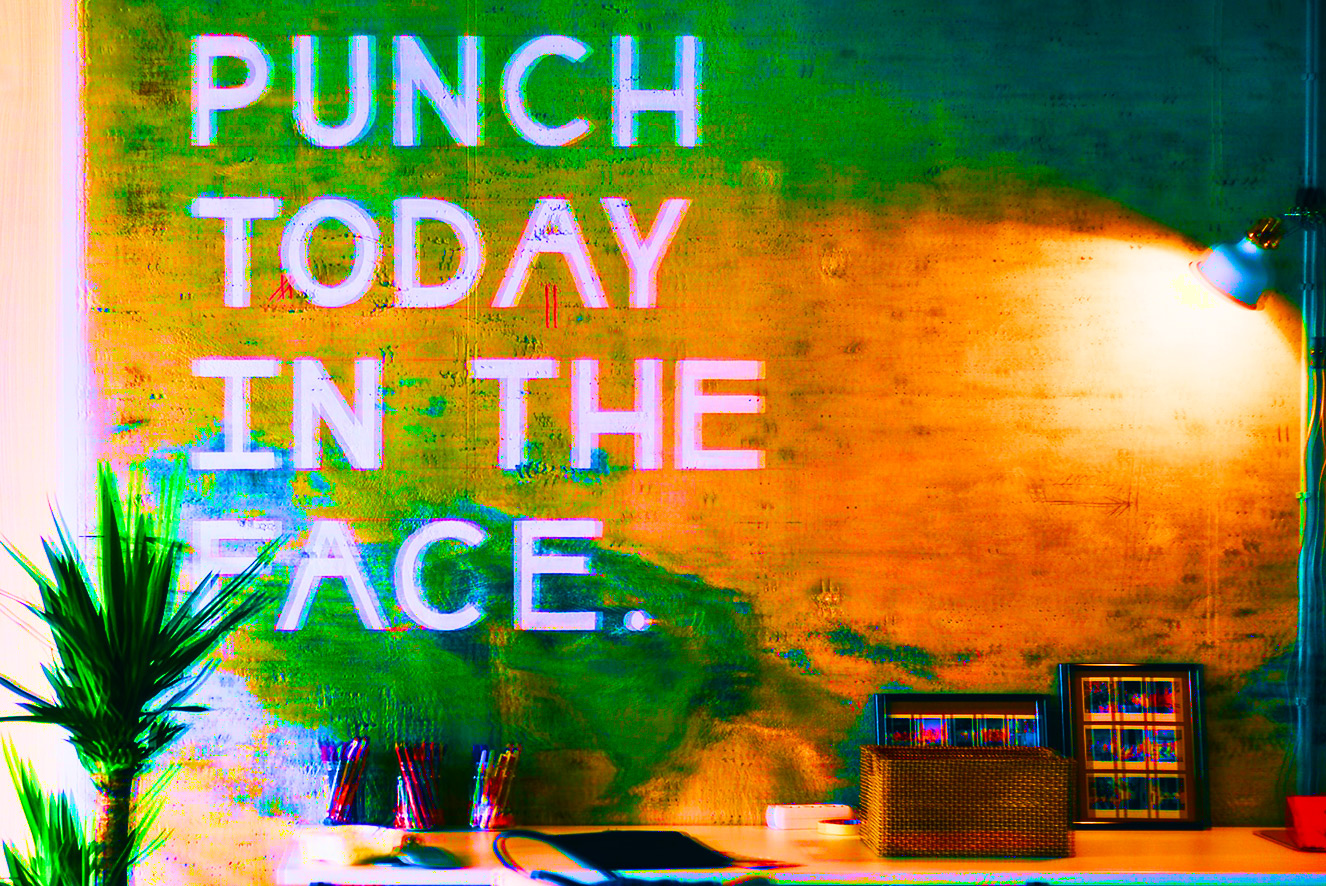 The art of communication

💬
In any business communication is key, and in the world in which we live, business personality is the difference between being memorable and being forgotten.
The day-to-day conversations of the office are what make your business work; therefore, everything from the simple small talk which builds relationships between coworkers, to the meetings with potential clients and partners must continue. In fact, when working remotely, we believe you should place even more emphasis on reaching out and maintaining contact.
You should be scheduling meetings, using apps such as zoom and Skype to share that creative conversation. You should be checking in with your colleagues or employees, making sure everything is running smoothly and effectively as it possibly can be. Distance should not mean silence.
Our communication tips
Have a morning or weekly meeting
Start a weekly quiz to take your mind off work
Keep planning, have a video call meeting to discuss your plans
Technology is your friend 

💁
As mentioned above, there are apps and programmes out there which make remote workers as accessible as those sitting in front of you in the office, sometimes even a little more. It's pivotal to the success of your business that your remote workers have the necessary technology and they can operate whatever programmes they are using.
Making sure that your workers all have the technological knowledge and skill to work remotely might sound like we are telling you something really obvious. However, those who fail to prepare employees are often left wondering why productivity and profit are down when the end of the month arrives.
Software to use from home
Video Calling (Zoom, Google Hangouts, Skype) Read more
Organisation (Trello, Asana, Monday) Read more
Chatting in teams (Slack, Google Chat) Read more
Where works for you?

⚙️
A home is a place filled with distractions, whether it's the lonely PlayStation which hasn't been turned on in a few months, the dog who used to be cute until his barking made your spreadsheets completely indecipherable, or even the children who need as much attention as the dog does.
So, the earlier you find a place which works for you, the quicker you'll be able to make the most of working remotely. Whether it's the spare bedroom which has been repurposed as an office or it's the coffee shop down the road that's up to you. Obviously given the current situation the coffee shop isn't an option, but we are thinking ahead, so hear us out!
Everyone is different; some of us need to hear our breathing, whereas others long for a little slice of chaos when it comes to being productive. Knowing how you work will enable you to optimise your productivity so don't rush into these decisions, or you'll spend more time looking in the fridge than you will working, trust us we've had a trial run!
Think about you!

👆
The key to being successful working remotely is thinking about yourself. Self-care is the flavour, but it's not the whole meal! Knowing when enough is enough, allows you to understand how important you, your family and your home life are.
Switching off from work will increase the amount you enjoy your job in the long run. Working is important, but not as important as you and your health. Make sure you still take the necessary steps to eat lunch, have breaks and do the things you enjoy. Mental wellbeing and being successful in business go hand-in-hand.
For any information regarding remote working, or any marketing or design queries you may have, reach out to create8! We are here to help and would love to hear from you soon.
We don't just write tips for help during Covid-19, take a look at some other blogs below

If you would like further help with your digital marketing.
Our marketing team in Manchester are here to help, contact us today.