In this day and age, there is little use in having a website if your load speed is slow!
The British are known for many things. Fish and chips, football, queueing patiently to get the best deals on Black Friday. However, as online shopping brushes the high street out of its path to consumer domination, we have become…impatient.
Stood in line at the Black Friday sales, you may not expect to hear British and impatient in the same sentence, but it's accurate.
So many options are available at the click of a button, we no longer wait around for a website to load. Your website needs to be ready and waiting for each potential customer who lands on it.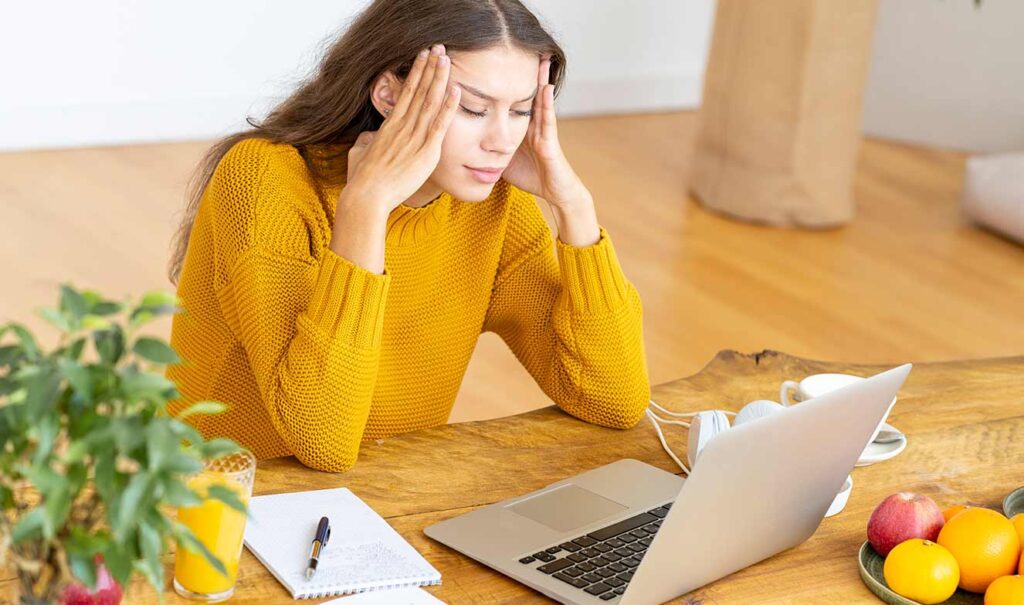 Over the years, we have come across countless businesses throwing money into marketing and not understanding why they aren't creating conversions. Most of the time, it's pretty simple; your website isn't up to the job.
Think of it this way, if you owned a store on the high street and it looked fantastic. But, for every customer who wanted to browse, they had to wait. Your competitor next door, who also has a brilliant store, can let them straight in. Where do you honestly think they are going to shop?
In this blog, we're offering our top tips to improve your website loading speed, keeping it fast and efficient, and of course, ready for every conversion you're going to make!
Your web hosting package
Excuse us if there's a lot of jargon coming up, but there aren't many other ways to explain this. Whilst grid hosting packages can be relatively inexpensive, they also have historically slow load speeds. This can be hazardous for a business with a lot of content on its website or has a lot of traffic clicking onto the homepage either organically or from an advertising campaign.
If your business falls into the categories above, we recommend investing in a high performing VPS. This type of server is run specifically for your website and will increase load speeds across the board.
As a web design and development agency, we understand how to get the most out of your website. Following each new website we create, we also discuss the maintenance packages we offer. When you maintain your website properly, errors are far less likely to occur, meaning your website is always loading as quickly as possible. Follow the link below to learn more about our web design packages.


Optimise
Perhaps the most common reason behind slow-performing websites is media that isn't optimised. Image and video, in particular, are responsible for taking up a huge portion of your site.
The two most common media issues are that you have too many images or videos on one page, or maybe you only have one but the file size is far too big for your website to load quickly.
We know a picture speaks a thousand words and that you don't want text alone on your site. So here are our tips for dealing with that tricky media issue.
Think about the pixel size. We often come across websites that have uploaded images that are thousands of pixels wide, despite the view on the website only displaying a 500-pixel image. Don't do it; it's unnecessary! Make sure your images are the correct size for the site.
Think about the file size. You should be compressing all your videos and photos to the smallest they can be without blurring.
Stick to JPG images. JPGs compress without altering the quality of the image itself.
Caching and speed
Depending on your sector knowledge, it is likely that there will be a lot of things that affect your website speed that you aren't aware of. Don't take that as a criticism; when it comes to the mechanics of websites, most people are still learning, that's what we're here for!
One of the most helpful tips for improving your load speed is related directly to your cached pages. A page caching plugin presents your pages as static HTML, meaning that the load speed is not affected while waiting for your website's response. This can lower your load speeds by up to 80%, meaning that valuable traffic won't be bouncing elsewhere.
If your website is run on WordPress, there are many handy plugins that will do the work for you. WP Rocket is one of the most robust on the market as it handles several varying load speed problems. Go check it out!

When understanding your website's intrinsic role in your business strategy, you must never overlook its importance. Aesthetics are essential, of course, and having a user-friendly website is an absolute must. But if your website looks good and works well but never loads, you will throw away money before you realise the problem.
The longer you allow website issues to manifest, the worse it will be on the business in the long run. You don't want it becoming common knowledge that your website doesn't load or run correctly.
We advise hiring an agency to build and maintain your website where possible. We know that the initial financials may seem daunting, but over time, you will reap the rewards of someone else's expertise.
If anything you have read in this blog interests you or you need more information, just give us a call. Also, if you want to discuss how our web design packages could be the answer for your business, we are always here.
Take a look at some more of our blogs for helpful tips, tricks and advice: