Is a slow website the equivalent of not having one?
For some businesses, the move online was one hell of a big deal! Think about those family companies who have existed forever without once scrolling through social media.
The world has changed, and businesses who fail to move with it often find themselves caught in the current, battling to get back into the relaxing shallows. So it is often incredibly deflating after making a move and setting up a website to be then told that it doesn't work as well as it needs to.
The biggest reason for being told your website isn't working is down to its speed. If your site is slow to load, you lose peoples interest.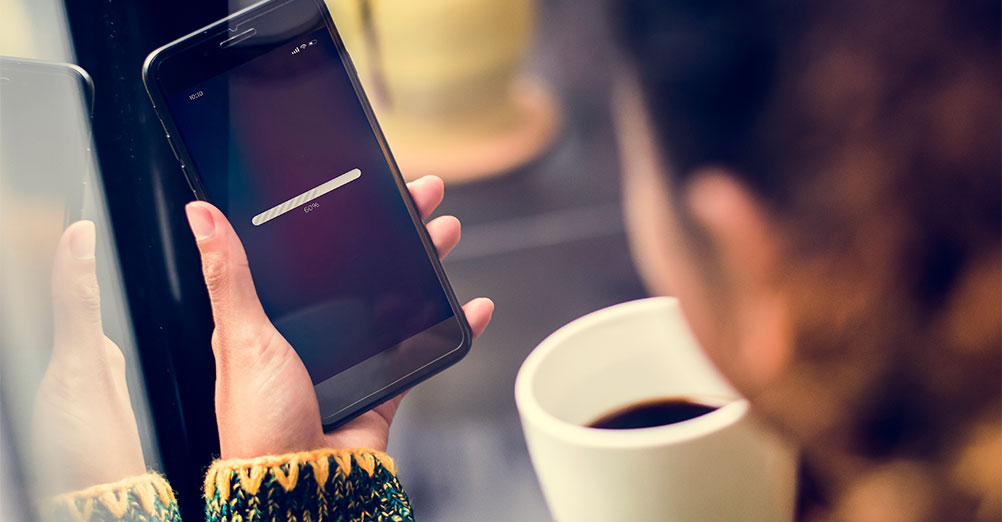 As a web design agency, it's fair to say we've been around the block a couple of times, but it's that experience that your business can benefit from for free!
Just have a little peek through our blogs; you'll find lots of handy tips and tricks to help you along the road to digital success. Like a digital sat nav or the A-Z if you're more old school.
This blog will offer our top tips for improving your website speed, so let's hurry things along.
Where do I start?
The hardest questions usually are why is my website slow? How do I improve my website speed, and do I need to?
In truth pinpointing the answers can be pretty tricky too; but, the answer is always 'yes' you definitely need to. Around 50% of consumers expect a site to load in 2 seconds, and approximately 40% leave if it doesn't load in 3! That's a big chunk of your potential clients, right?
Google ranks websites based on speed as part of its algorithm, so being slow off the mark can become an issue for your marketing and SEO.
The best place to start is by completing a speed test to find out exactly how bad your website speed is, does it make the 2-3 second cut?
Create8 Top Tips
To make this checklist as easy as possible, we will bullet point our top tips and allow you to work through each. Usain Bolt-esque website speed here we come.
1. Reduce image sizes.
You may not know it, but large image resolutions require more bandwidth and because of this, massive images drastically slow down website loading times.
Nobody has a website with no pictures, so instead of dropping them, try compressing and uploading them in a lower resolution. There are plenty of reliable applications that will help compress your images, or get in touch and we can sort out those large files for you.
2. What about a CDN?
Unless you've immersed yourself in the world of web development, you might not have heard of a Content Delivery Network; it sounds like fancy jargon, right? Well, that's because it is.
In effect, what a CDN does is cache your website on several different servers so that it can produce your information as quickly as possible. So, despite being an extra cost, does it improve speed? It certainly does!
3. Removing dead code (Javascript).
When a developer builds your website or more likely, when you tweak it after it's launched, details will be added that weren't there originally.
Sounds obvious, doesn't it, but the truth is that a lot of the time, when things are updated or improved on a website, code that was there previously isn't cleared away as it should be. This means as the dead bits and pieces of code add up, they are still running in the background when your website loads. They slow the website down significantly when they shouldn't even be there. Keep your house clean, and it's far easier to navigate around.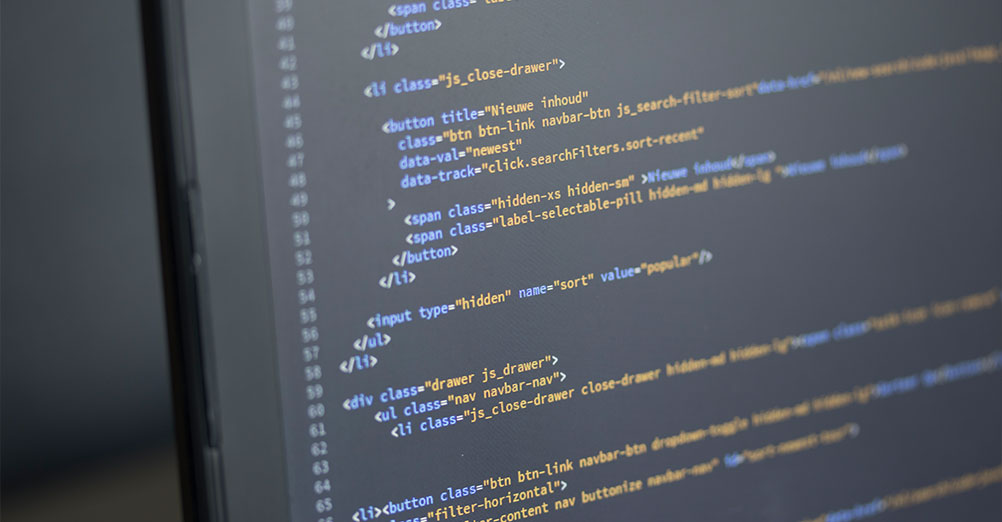 4. Changing how your site is hosted.
We understand the struggles of starting up a business, especially when making monetary decisions. So, if you opted for shared hosting (which is often enough at first) because it was the cheapest option, we hear you. However, as your traffic increases, shared hosting simply won't offer you the results you need.
5. Make sure your website doesn't stagnate.
The thing with websites is that they are a living and breathing organism. Not literally, but in many ways, they mirror real life. Firstly, you can't just leave your website to sit there and think it will feed itself to grow. You must be on hand to ensure that any necessary maintenance is undertaken and that your website and its plugins are updated as frequently as possible. We understand that this is a tricky job if you aren't aware of web processes. However, most agencies will offer ongoing support and maintenance packages once your website is live.

Whether it's a bespoke web design project or a maintenance job, at Create8, we appreciate all things digital and seeing our clients succeed. Our team is on hand to ensure you only have the best experience when dealing with us and that no stone is left unturned in your quest for digital domination. We pour all of our expertise and technical knowledge into every project and fully understand the difficulty of getting all web design work spot on.
So, if anything in this blog is of interest to you or if you have any questions regarding the speed of your website, don't be scared to ask. If you always want to chat about how Create8 could help move your business into new online heights, send us a message; we promise we don't bite.
Take a look at some more of our blogs for helpful tips, tricks and advice: