What are brand values?
Your business' brand values act as the compass that guides your ship.
They are the set of beliefs that your business stands for which help to guide the decisions you make and the direction that your business goes as it grows and evolves.
Your brand values can play a big part in shaping your business' voice, appearance, and overall identity.
They are also very important when it comes to forging deep and meaningful connections with customers. If people believe in the values that your brand stands for and feel that your values align with their own, they are more likely to become loyal customers and advocates of your business.
In this article, we will explore the importance of brand values and how to decide upon and maintain meaningful and memorable ones.
The role of brand values in business
Your brand's values make up the foundation of your business' branding. Businesses should refer to their brand values when making important decisions to ensure that their choices align, for the sake of integrity and consistency.
Once you understand the values that are at the heart of your business it becomes easier to make decisions about other aspects of your business branding, like your message, visuals, and voice.
Incorporating some core values into your business branding can help your brand to stand out from the crowd, make it memorable, and set it apart from its competitors. 
Consumers are more likely to feel a connection with your business and become emotionally invested in your brand when they feel that its values align with their own.
In short, your brand values play a key part in the success of your business.
Defining your brand values
Your brand values should tell people the beliefs that are at the heart of your brand and what is truly important to your business.
The types of values you choose will be as unique as your business, the products or services you sell, and your vision.
Examples of brand values:
Embracing diversity and inclusion

Supporting local communities

Teamwork

Innovation

Putting family first

Human rights

Sustainability

Equality

Customer service

Fighting social injustice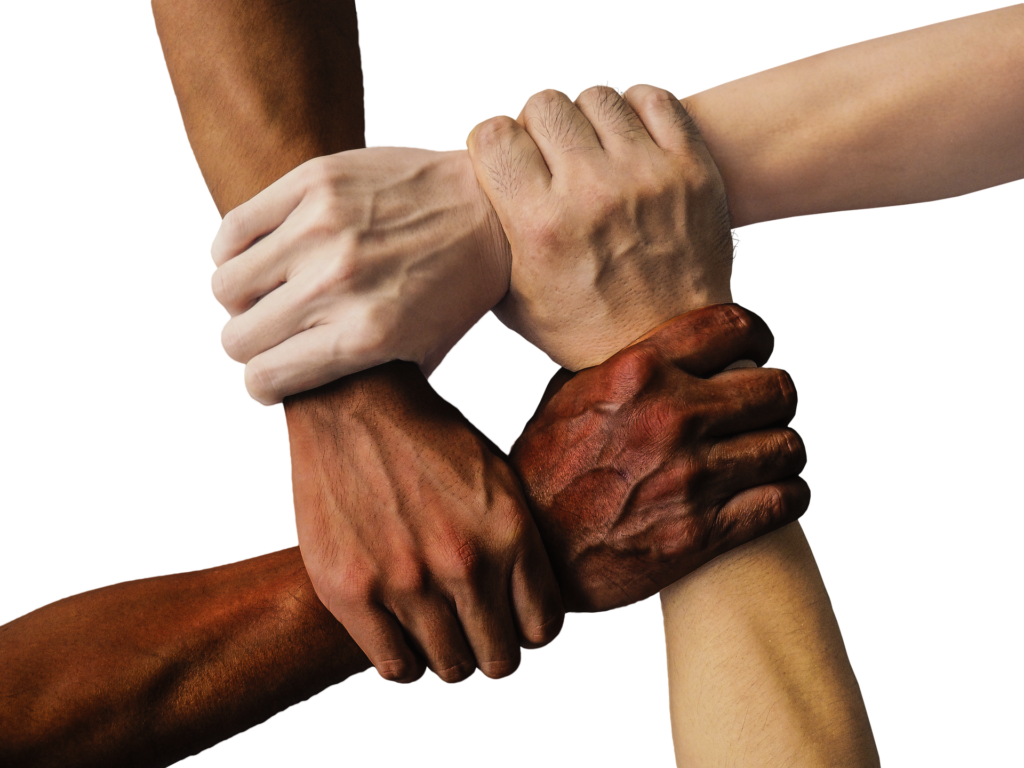 Identifying your brand values is a core part of the branding process. Whilst many brands choose values that are associated with ethical behaviour or social responsibility, others choose more light-hearted values associated with ways of thinking or living life, like spreading joy, embracing adventure, or living creatively.
5 steps to define your brand values:
Know your brand's mission & vision
Your brand's values should support its mission and vision, so it makes sense to write your mission and vision statements before you begin thinking about your values too deeply.
Brainstorm what matters most to your business
With your mission and vision statements gripped tightly in your hands, it's time to grab a group of your finest and brainstorm the values that mean the most to your business.
Understand your target audience
Your target audience and their perception of your brand will be key to its success. Do some research into the audience that you wish to target and what makes them tick. Aligning your brand's identity and values with theirs can help to forge more meaningful connections.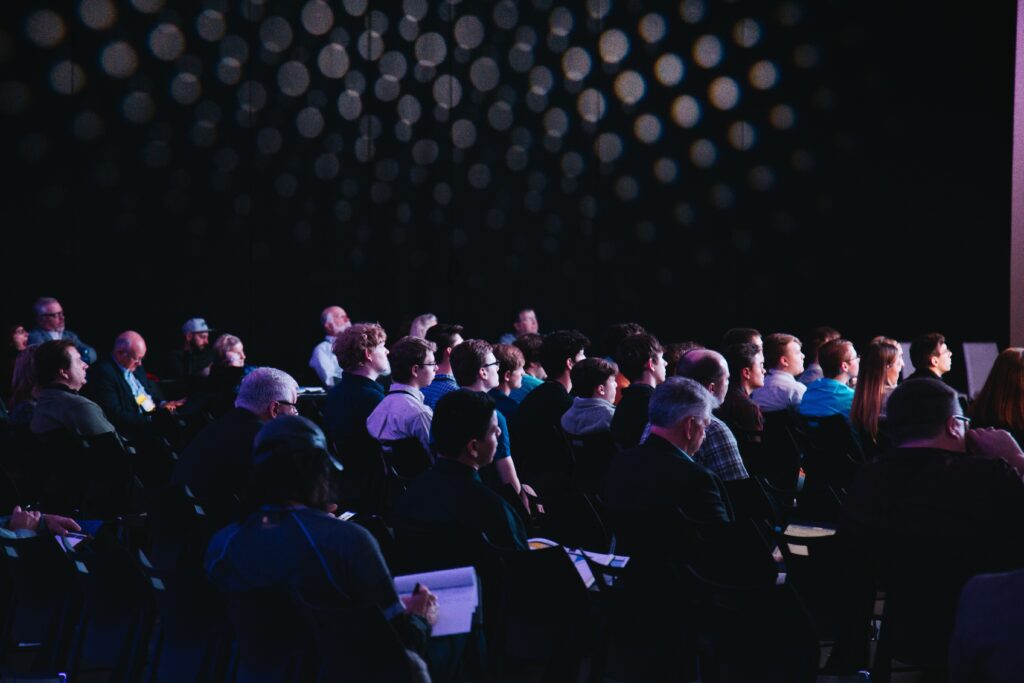 Narrow down your list
Now it's time to sort the wheat from the chaff. Determine which values resonate best with your brand's mission, vision, products, services, and audience and consider how they could be actioned.
Write a statement for each value
Next, it's time to define your brand values. Write a clear and concise statement for each, articulating what it means and how it relates to your brand. Each statement should be short, memorable, and easy to understand.
Differentiating your brand from competitors
The most successful brands are those that find ways to stand out in a crowded marketplace. 
Brands with a unique identity or voice are more likely to be remembered, gain recognition, and build a stronger reputation than those that blend in with the crowd.
Businesses that find a way to successfully differentiate themselves from their competitors often find that their customers are more likely to be loyal. They may also be able to charge more premium prices for their services or products, increasing their profitability. 
Here are a few of the simplest ways for brands to stand out from the crowd:
Brand storytelling
How you choose to express or action your brand values is a good place to start when it comes to differentiating your brand from its competitors.
Many brands use storytelling to communicate their mission and values to their audience in ways that are compelling, memorable, and moving.
Competitor research
Carrying out thorough competitor research can also help to identify opportunities for differentiation. When you look for gaps in the market, you identify ways that your brand, services, or products can offer something new that will set it apart from competitors.
Focus on customer service
Some brands differentiate themselves from their competition by focusing on providing an exceptional level of customer service that goes beyond the standard expected level. Brands may achieve this by providing personalised interactions, very fast response times, or by adding extra special touches to their service.
Maintaining brand values over time
By maintaining your brand values, you show that your brand is consistent, reliable, and lives up to the values that it endorses. These are all characteristics that can build trust with customers to encourage loyalty and boost your brand's reputation over time.
So, how do you make sure that your brand continues to maintain its values over time?
Make them a part of your organisation's culture – As well as promoting your brand values to your customers, it is equally important that your employees believe in them. Your brand values should be an integral part of your organisation's culture and feature prominently in all employee training and development programmes.
Hire staff that embody your values – Don't just talk about your brand values – embody them! Lead by example and live by your brand's values. When hiring new staff, hire people whose values align with your brand's.
Integrate values into all brand activity – Your brand values should be at the forefront of every business decision you make, especially those involved with product design, marketing, customer service, and social corporate responsibility.
Continuously evaluate them – Whilst you want to aim to be consistent with your brand's values, you will still need to continuously monitor and evaluate them. You may need to adjust or change your branding for trends, industry changes, or to keep up with your business as it grows and evolves to stay relevant and successful.
Examples of businesses with strong brand values
Most brands have brand values, but not every brand is successful at living by them or clearly expressing them.
Some of the most successful brands in the world have cultivated their strong identities by clearly, creatively, and consistently expressing their brand values.
Examples of brand values in the fashion industry
Patagonia is a good example of a brand that lives and breathes by its values. They state on their website that their core values are quality, integrity, environmentalism, justice, and not being bound by convention.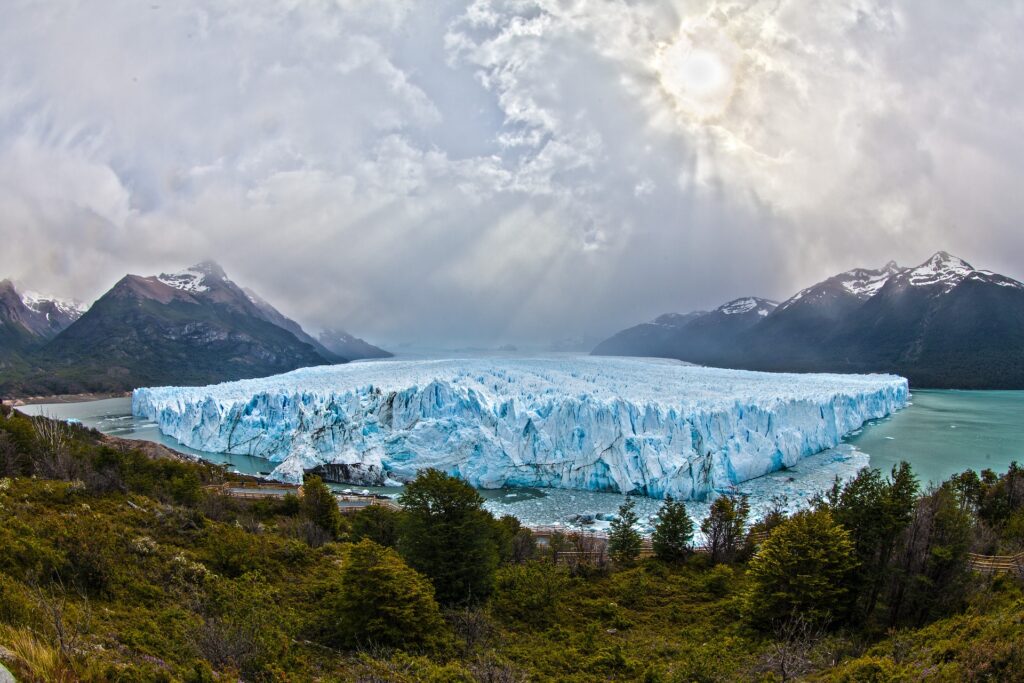 The company has gained a reputation for creating long-lasting fashion apparel and using business practices that prove its commitment to its values, especially environmentalism. Some of these initiatives include:
Offering an 'ironclad guarantee' on their products.

Being transparent about their footprint and environmental and social responsibility program.

Offering a 'worn wear' service where customers can repair, share, and recycle their Patagonia gear.

Pledging 1% of their sales to the preservation and restoration of the natural environment.
TOMS footwear came onto the scene in 2006, with a unique mission statement and inspiring set of values. Their core values are "a caring heart, kind, honest, and consistent", a worthy set of values with an even more impressive mission statement – "for every pair of TOMS shoes purchased online or at retail, the company will provide a pair to a child in need. One for One."
As well as their famous "one for one" initiative, TOMS also supports larger health, education, and community development programs through strategic partnerships and gives 1/3 of profits to grassroots good.
The White Stuff are a popular British clothing company selling high-quality clothing for the whole family. The brand is known for its bold colours and patterns, long-lasting clothing, and emphasis on sustainability. On their website, White Stuff list their core values as creative, sociable, responsible, and determined. 
Their commitment to these values shines through in both their products and the initiatives they are involved in, these include:
Made for Change initiative funding educational scholarships in India.

Partnership with the Home-Start Emergency Relief Fund.

Donating 1% of profits to charity.
Examples of brand values in the food and drink industry
The Innocent brand is best known for its popular range of fruit and veg-filled smoothies that are marketed as being natural and full of goodness. On their website, they list their brand values as natural, entrepreneurial, responsible, commercial, and generous.
Their website is full of information about how they embody their values with sections titled 'things we do for the planet' and 'things we do for people'. These include details about lots of initiatives they are involved in that support their values, including their:
Quest to become a carbon-neutral brand by 2025.

Work as founding members of the UK Plastics Pact

Pledge to give 10% of profits to charity.

Charity The Innocent Foundation.
Ben and Jerry's mission statement is simple and memorable, they're going to use ice cream to change the world. They list their three core brand values as human rights and dignity, supporting social and economic justice for historically marginalised communities, and protecting and restoring the Earth's natural systems.
It is easy to find details about their values and issues relevant to these values on their website. They encourage their customers to act and sign petitions through their website to support the issues that they care about.
Oatly is the brand behind the popular oat-based, milk alternative. They state that their core values are health, sustainability, and trust. Their products are based around the belief that we should be shifting our consumption of animals to plants to help secure the longevity of our planet – so it makes sense that sustainability features prominently in their values!
The brand uses its voice to drive initiatives and empower change surrounding issues relevant to its values. This includes:
Driving a food system shift

Setting an example as a future company.

Leading the charge to empower a plant-based revolution.
Examples of brands in the home furnishing industry
Ikea's vision is to "create a better everyday life for the many people." They are known for their innovative, attractive, and affordable range of home furnishings. Every business decision they make is guided by their 8 core values, these are togetherness, caring for people and planet, cost-consciousness, simplicity, renew and improve, different with a meaning, give and take responsibility, and lead by example.
Their values are reflected in their range of affordable, sustainable, and simple yet inspired home furnishing designs. Some of the actions Ikea are taking to do business in a way that is true to their values include:
Transforming into a circular business.

Becoming climate positive.

Regenerating resources.

Launching the Ikea Forest Positive Agenda.
Bargain home furnishings retailer B&M are committed to sourcing a wide range of popular products to sell at low-cost prices. Their four core brand values are simplicity, trust, fairness, and proud.
B&M use a disruptive, direct sourcing process to provide customers with quality products at affordable prices. Their brand values are also reflected in their simple and tightly controlled operating costs, which allow them to pass further savings onto consumers.
Create8 branding specialists
If you need help defining or redefining your brand values, contact Create8! 
Whether you need support with your brand voice, advice about writing your mission and vision statements, or guidance on brand values, our branding specialists have the skills to help. Contact our team to find out more and start your project today!