One of the fundamental elements of any success story in the modern world rests with not just the logistics or details of the project, but also the way those ideas are conveyed to the world. The art of branding plays a pivotal role within any marketing plan, with key emphasis placed on the public image of your event in today's digital world.
Find your USP
One of the first steps you'll need to take when branding your event is to create a unique and instantly recognisable image when it comes to layout/font etc. Once you have chosen your font style, you'll need to stick to this throughout and aim to keep colour patterns consistent. As is the case with all successful brands, a USP (unique selling point) helps establish the identity of your company and helps to create a neurological link to the audience between your imagery/font/colour scheme and the message your event is trying to convey. For example, techno-based music events may favour darker colours such as black or grey to fit with the industrial/warehouse theme of the music. Whereas genres like EDM, or rooftop daytime parties may look to utilise more 'bright' colours to represent sunshine, high-energy, and euphoria, e.g. yellow, red, orange etc.
Once you've set up relevant social media channels for your event, the relationship between your brand and your audience is a key component to the success of your brand. To keep your audience engaged, you'll need to keep your posts both regular, relevant, and importantly, interactive. This may mean adding questions at the tail end of your posts (e.g. "Where will you be coming from for this event? Share your flag emojis below!") in a bid to increase comments, likes, and shares.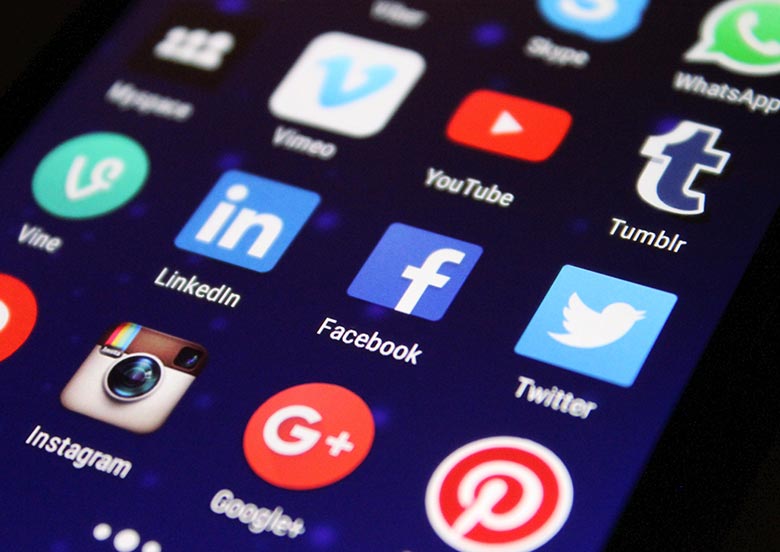 Boost your interactions
Once your brand is established, you'll need to find a way to take advantage of the social media algorithms used by various platform. A perfect way to capitalize on this is to ask your followers to "tag X amount of friends" in this post. As the fanbase is creating a distribution network due to the caption, it allows the content to be seen by more people – thus generating more followers. Applying a similar strategy to your social media profiles can certainly help your music to go "viral" if your content is good enough.
Also, analysing the audience demographics of your fanbase is a great way to begin growing your fanbase. This can be found by going into the Facebook or Instagram insights of your social account. Once you have the data (such as language, age location etc), you can create Facebook ads targeting similar people that are already in your fanbase.
Our event artwork team based in Manchester are ready to answer your questions and help you design the perfect event, get in touch.