We're a web development agency in Manchester creating bespoke websites.
What does it mean to be a web development agency in Manchester?
We love our city, maybe a little bit more than most. But that's the northern way, and we wouldn't change it. You'll often hear us nattering on about Manchester; it's pretty much all we talk about, well, that and web development.
Why not talk a little bit about both and see where it gets us, that's exactly where you are now, on our web development Manchester page! Anyway, less of the idle chatter, and let's move on to the valuable stuff.
Request a Proposal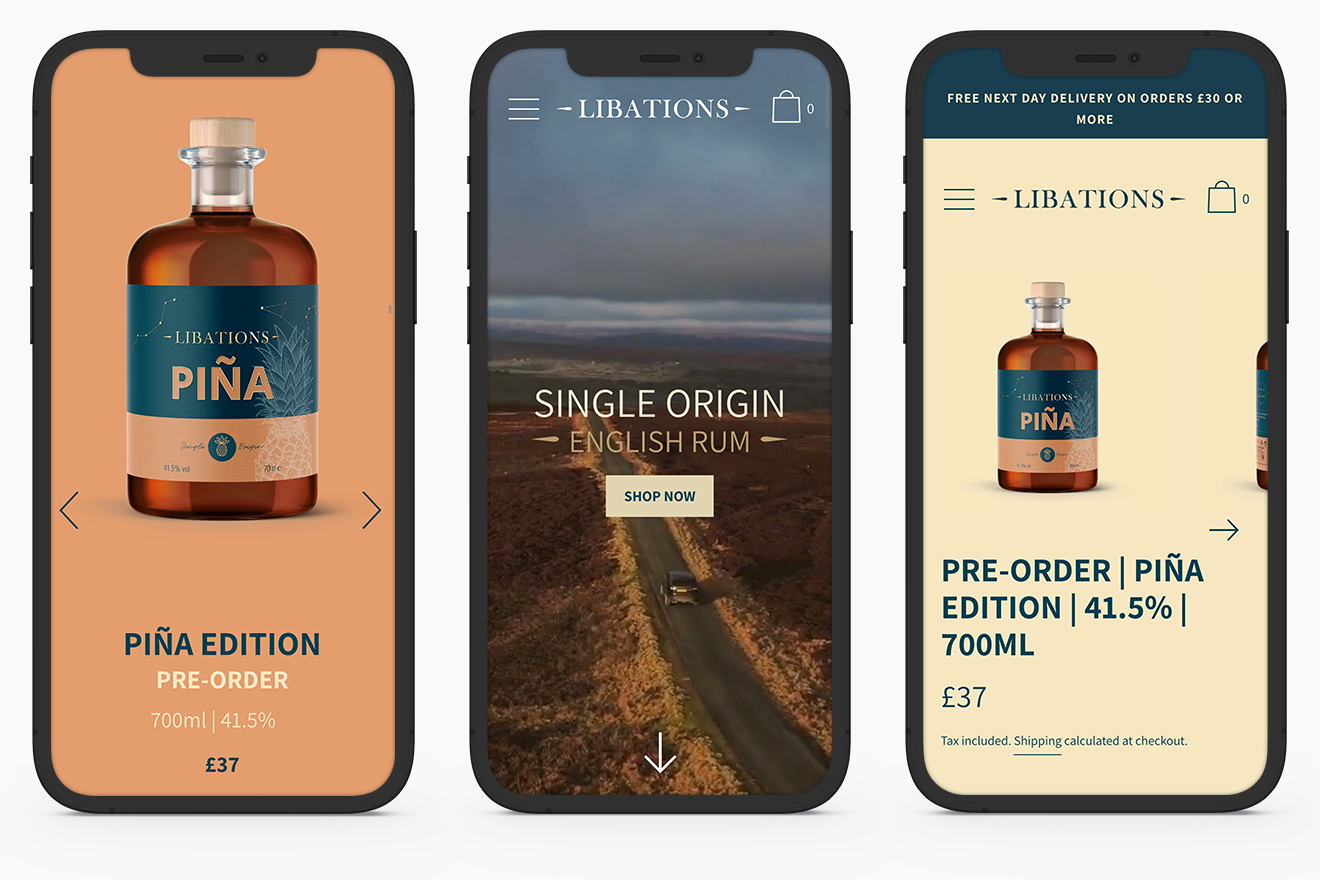 Create8 are a web development and design agency with a difference. We are based out of Stockport, Manchester, and there's nothing we love more than a challenge. Our team of agile and innovative creatives are here to help lift your business to a whole new level by building you a bespoke WordPress or Shopify website.
As a business, we are known for championing a collaborative approach, leveraging our creative flair and having an engaging and open personality. We ensure that your experience working alongside Create8 is the smoothest and most beneficial you've ever known, and we are willing to put that to the test. So, if you have a web development job that you think may be challenging, you've come to the right place.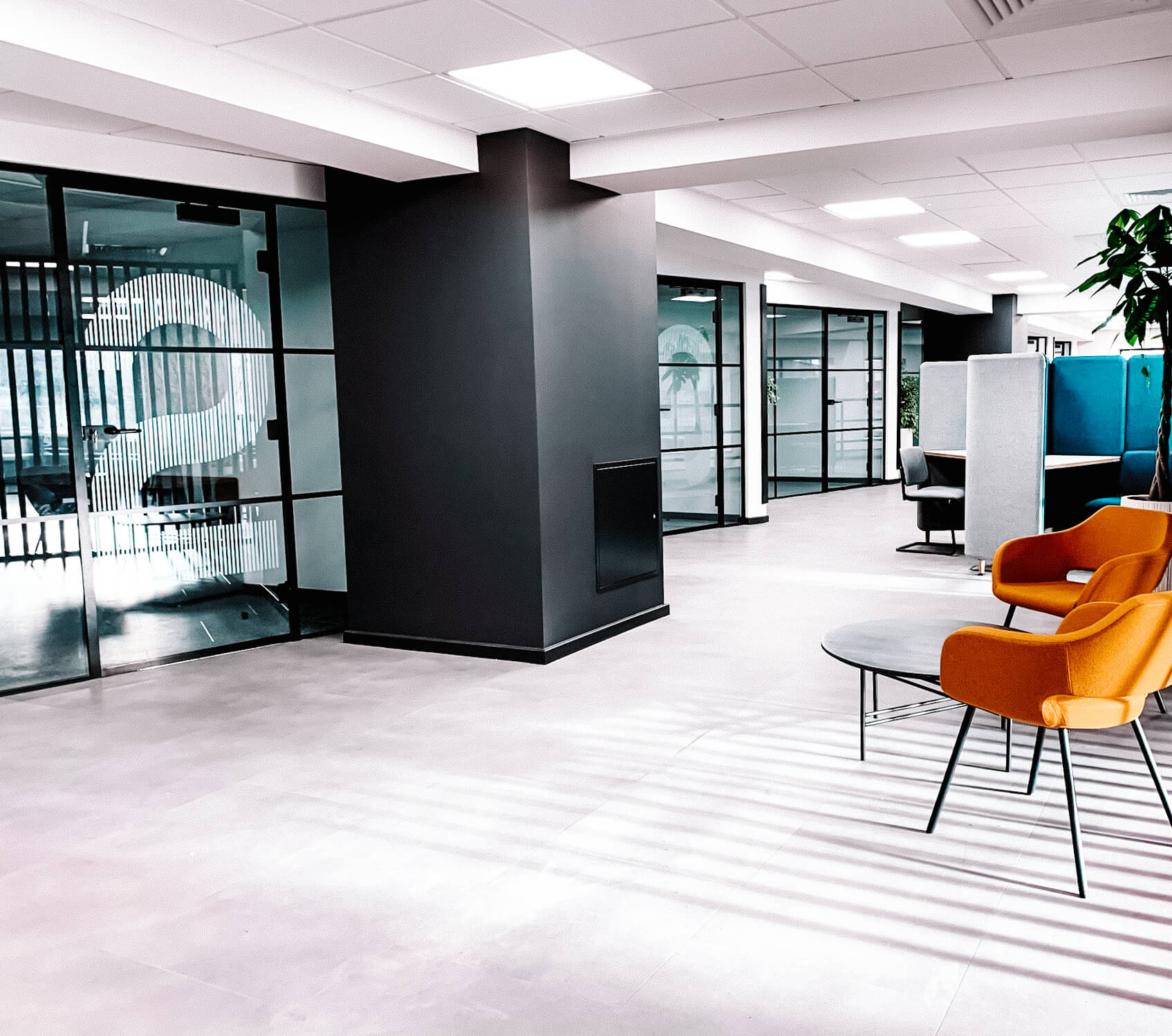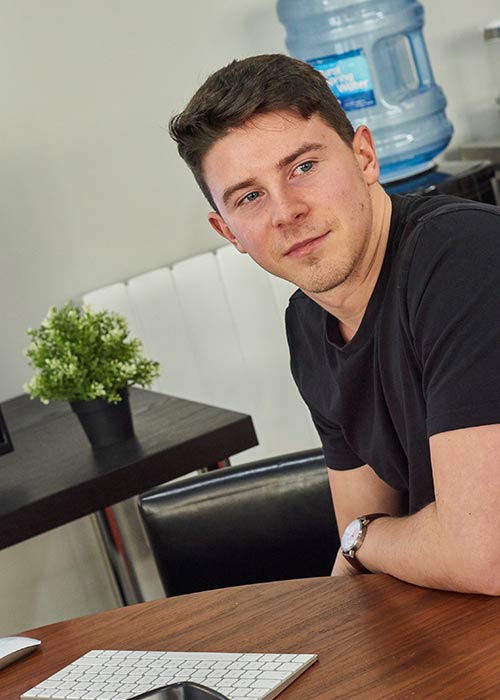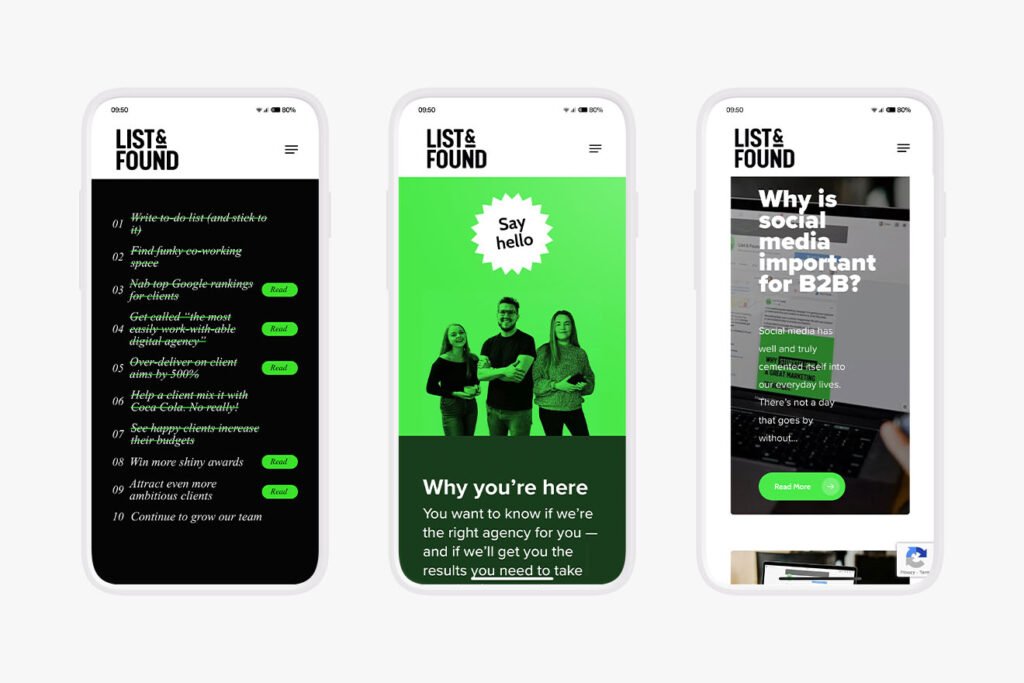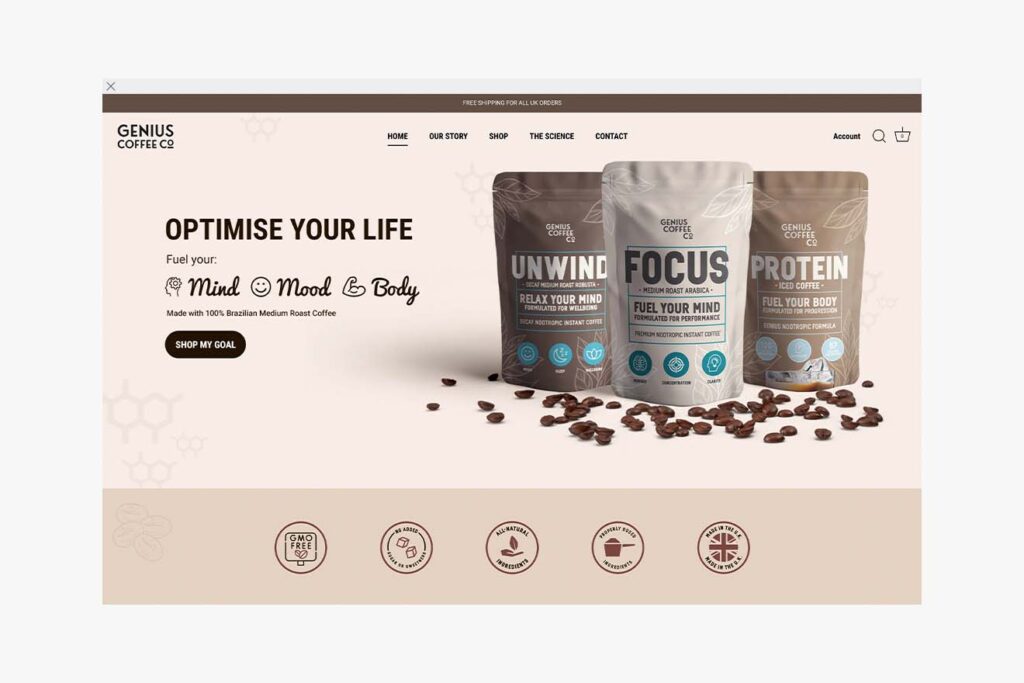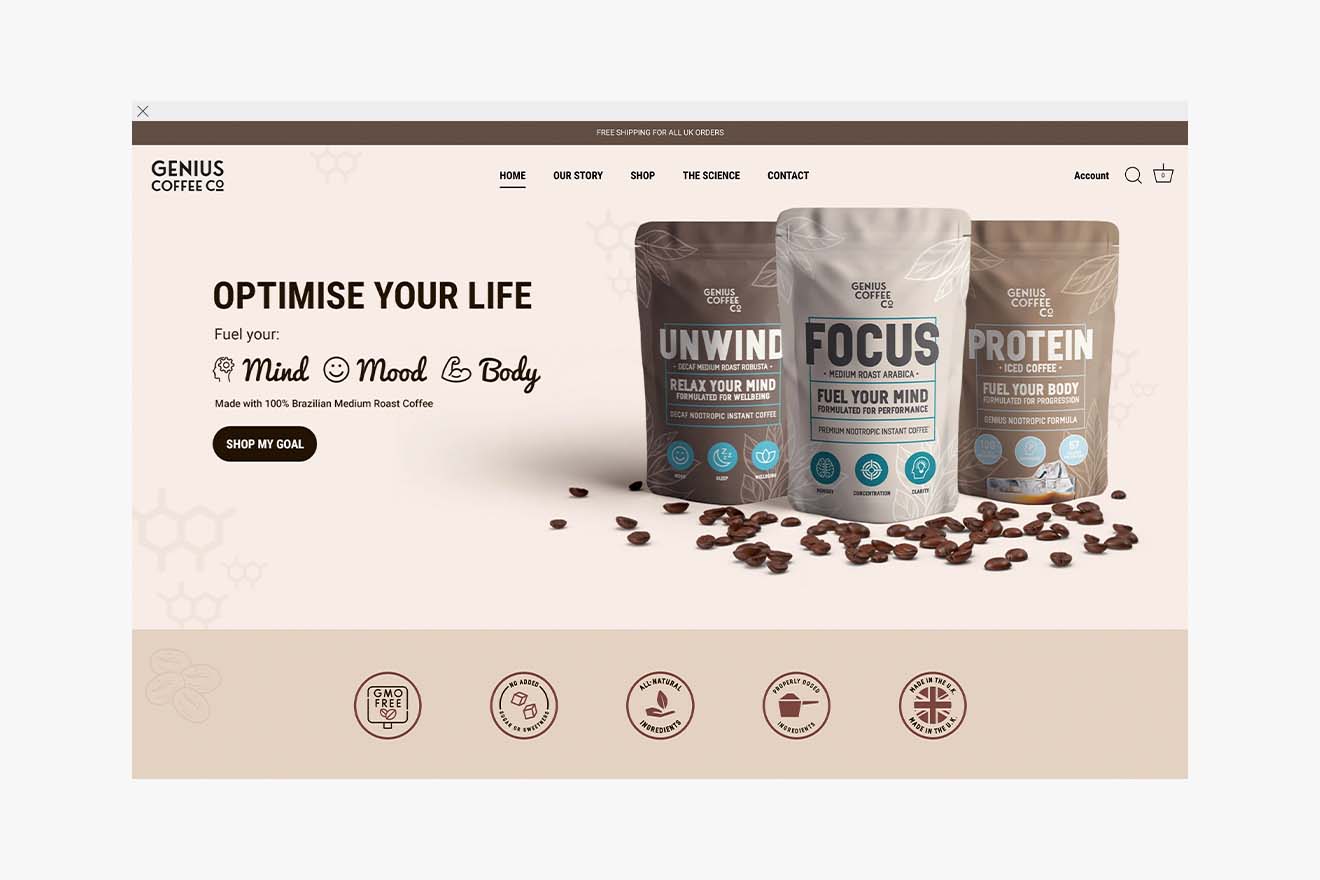 "What an amazing team to work with. They were very welcoming to me from day one and still continue to help and support me. If you're looking for passionate, hardworking individules to help build your brand or website, then Create8 is the right place for you.

Zak Rashid, no-boxx

Director
In modern terminology, when you hear someone talk about web development, they generally mean the process of building a website ready to be hosted on the internet. The process will include lots of different minor processes, from wireframing to front-end design, UX design and even testing. At Create8, we specialise in every step of the journey and offer additional support for maintenance in the long run.
What is Web Development?
In modern terminology, when you hear someone talk about web development, they generally mean the process of building a website ready to be hosted on the internet. The process will include lots of different minor processes, from wireframing to front-end design, UX design and even testing. At Create8, we specialise in every step of the journey and offer additional support for maintenance in the long run.
Wireframing
If you have previously hired a web developer in Manchester and never had a conversation about wireframing, you shouldn't be hiring them again. Why? Well, wireframing is a process that all great web development agencies provide where they map out the layout of your website and produce a kind of blueprint of the site. A wireframe is pivotal to a great site because it allows you to understand the website's functionality and optimise the user journey of your website before the official web creation begins.
Custom Web Design
If you have visualised the dream website for your business, and it's like nothing you've seen before, what you need is a custom web design.
Our team of web development experts will help guide you through the processes of building an entirely custom site. Starting with the initial wireframe, through to the complex coding and the design elements.
eCommerce Websites
If you've developed a brilliant product or the perfect service and now you're ready to take it to market, our web developers are here to help.
We can build your business a fantastic eCommerce website, or, as you may know it, an online shop, and help you to start making sales as soon as possible!
When it comes to developing an eCommerce website, the user journey is pivotal to your success. You can leverage the knowledge of our expert team to help your traffic converts into sales from the get-go.
CMS Web Development
A content management system will help your business stay on top of any edits or tweaks you need to make to your website. Luckily for you, at Create8, we are a Manchester-based web developer that builds CMS into our websites as standard.
So, if you need to add a new blog post or change an image, it's quick and straightforward to do. Guess what? We can even teach you how to use the content management system too.
User Interface (UI) Design
Have you ever been put off purchasing a product because of a blocky, old feeling website? We hear horror stories all the time about how businesses are struggling to convert traffic because of lousy website development agencies.
That's exactly why a good team of user interface designers are so sought after. They specialise in creating slick modern websites that really pop from the page. It goes without saying that a website that looks amazing and is easy to navigate will generate much more business than something that feels like Windows 99.
WordPress Web Development
Our Manchester based web development studio focuses on the WordPress platform. It's flexibility, ease-of-use and CMS means we can create not only a stunning website visuals, but also something you can manage and update yourself. We create flexible web developments to make sure we can build for any business and sector.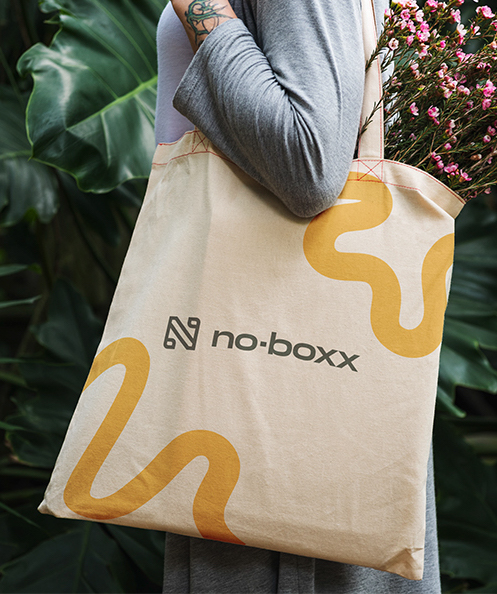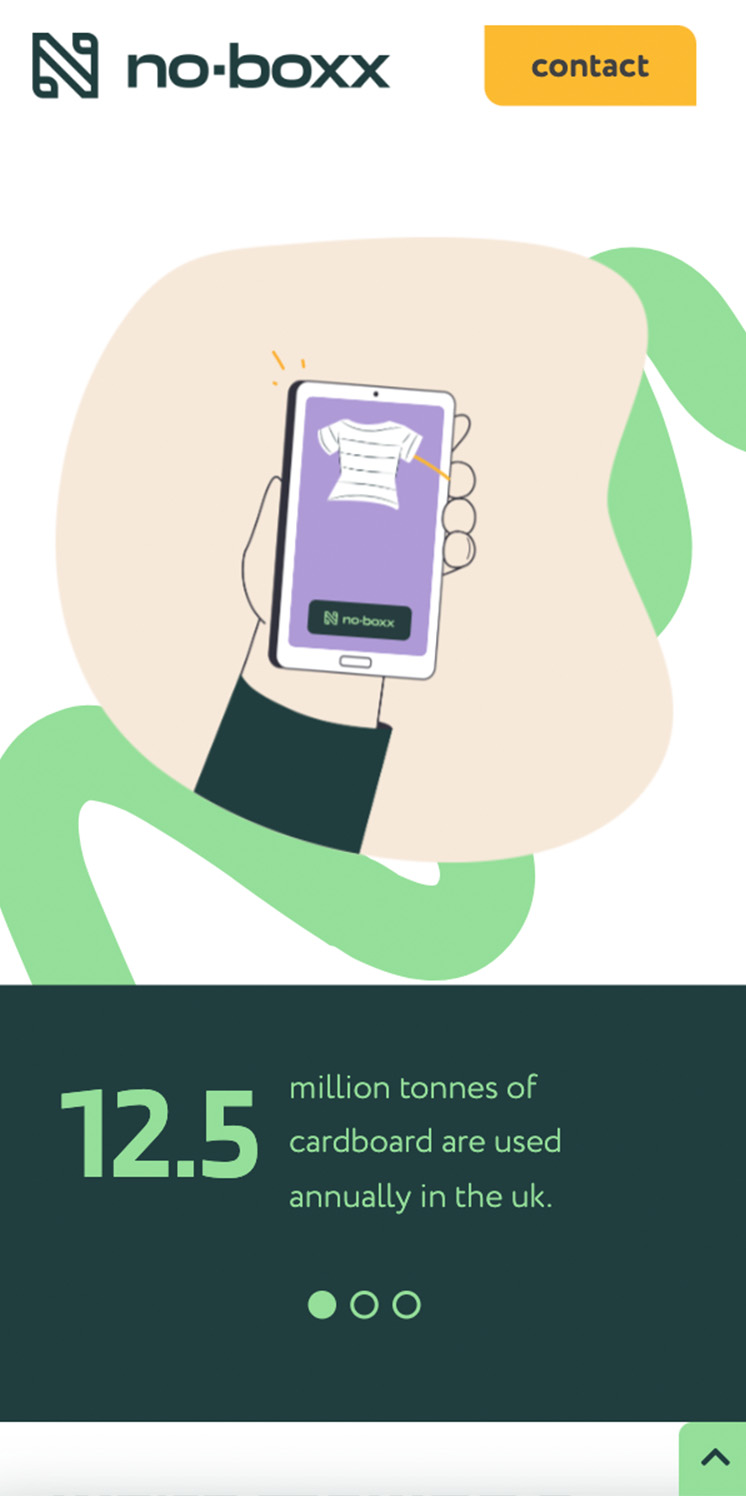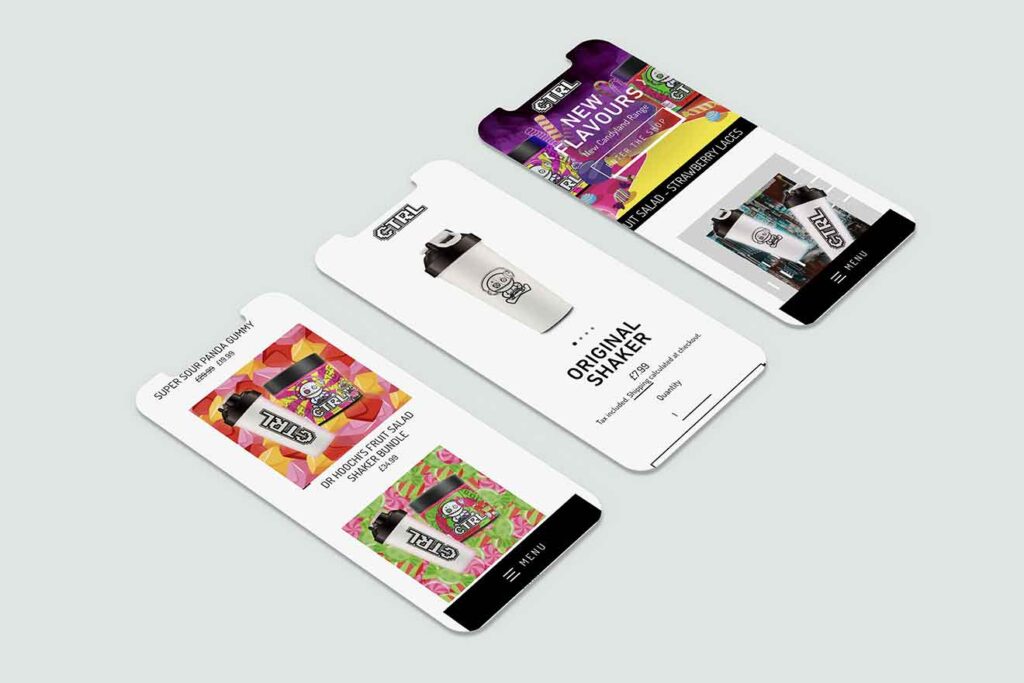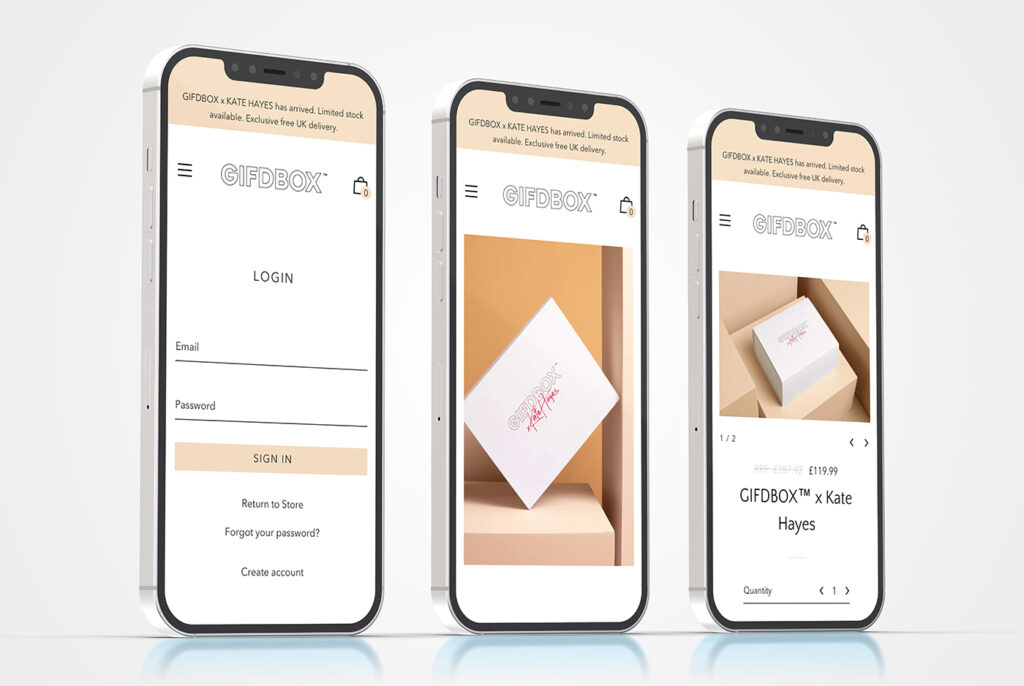 Hosting and Security
We offer reliable hosting for your WordPress website to make the life of the business much easier. Our team of web developers take care of all the troublesome hosting and security steps so that you don't have to.
From selecting the best hosting facility for your website to ensuring that your business has an emergency safety procedure should a breach occur.
SEO (search engine optimisation)
We know that our clients don't have an unlimited pot of money to spend on paid marketing. That's why we advise all of those who purchase a web development package, how to implement SEO within their website strategically.
SEO and web development actually work together exceptionally well. Our expertise during the content creation process will help optimise your business from launch, so you're not playing catch up before you've even started.
Maintenance
There are undoubtedly some great web developers in Manchester; however, web development doesn't end once we hand a site over to the client.
In order to stay in front of your competitors, you must keep developing and learning from all of those around you. A good web development agency will pass your site over and move on to help the next client. A GREAT web design agency will be by your side through thick and thin as you continue to push your business forwards together.
At Create8, we offer website maintenance packages to all of our clients.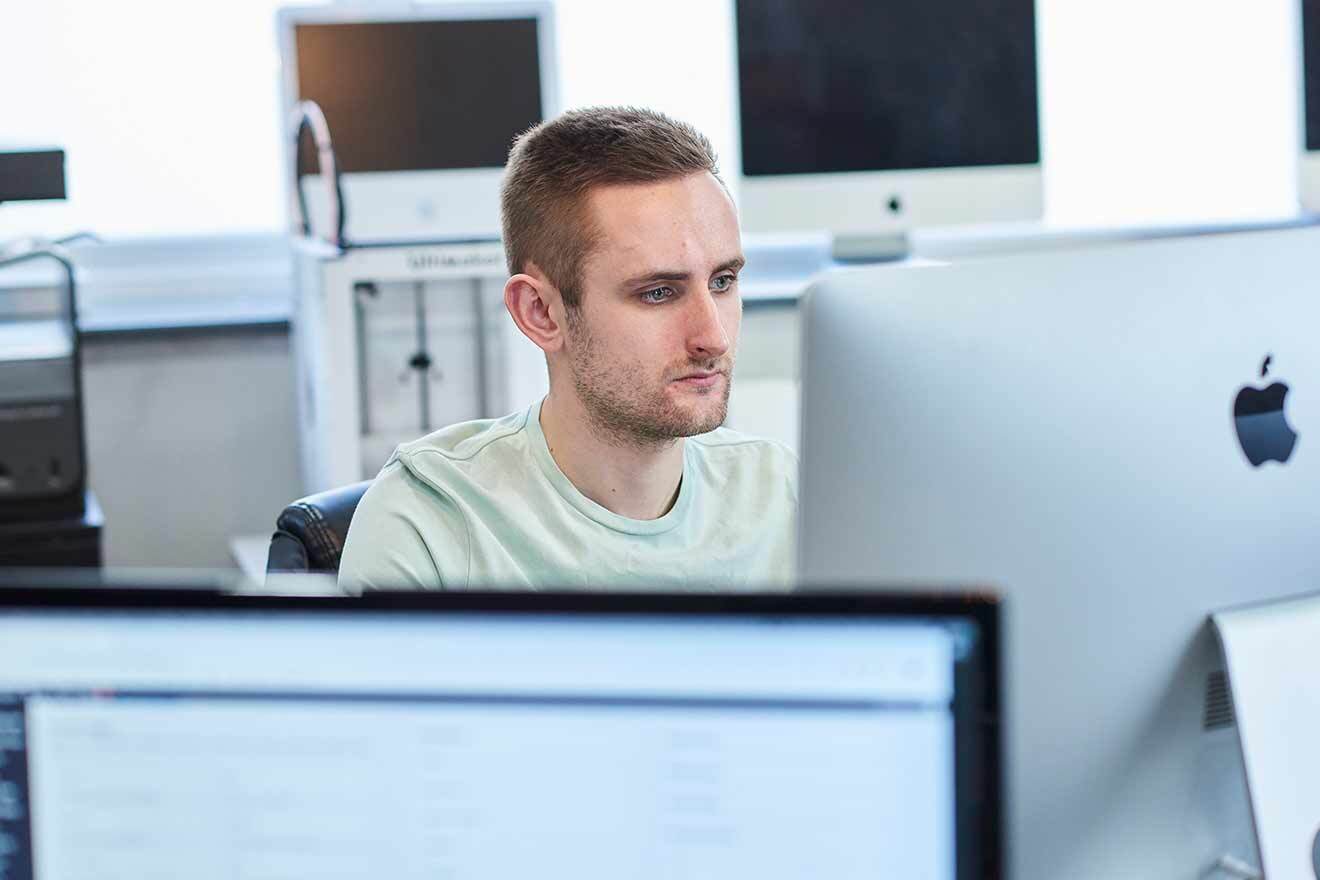 The Web Development Process
When you purchase a web development project with Create8, collaboration, innovation, and user journey are all essential. Due to the variety in potential website projects, we need to assess how viable and attainable yours is before jumping in at the deep end. We pride ourselves on providing excellent advice as well as brilliant digital services, and we want to see each of our clients succeed above and beyond the imaginable.
Your web development project must be scalable so that as your business grows, so too can your website. Every job we take on is entirely bespoke; if every web development campaign looked identical, something would be seriously wrong. Not only do different demographics require varied approaches, but your website should wholly represent your business. Below we have broken down the workflow so that all of our clients fully understand our process.
The first step of any web development project should be to scope out the entire workload. Are your expectations attainable, and what sort of price point is going to work for the job to succeed?
At Create8, we champion total transparency and refuse to do a poor job of scoping your project out. We want you to be able to relax and know your budget confidently.
Before the creative magic happens, our developers conduct a full research project on your sector. This will include your competitors, what they're doing and why they're doing it, and any niches they may be missing. We also want to provide you with the best access to your chosen demographic and what sort of website to build to excite and captivate them.
Any Manchester-based web developer worth your time of day should be creating a wireframe, and that's precisely what we do next. Before we begin any of the build, we want you to understand where the elements will live on your site and how your customers will negotiate their way around it.
At this stage, the fun begins! We create designs for each page of your website, whilst collecting your thoughts and feedback on the design itself along the way. Tailoring your project based on the feedback provided.
Here's the techy part, we begin to code your website on the CMS (content management system) so that your ideas start to come to life.
It's time to start testing the website on all browsers and devices. This allows us to fix any bugs that may have appeared. The full finished design is then sent to you for further testing and feedback.
At the final stage, we provide you with any training you may need if required. You will learn how to use and manage your website fully. We then configure the hosting, enable the security and hit the launch button!
Our web developments focus on 2 core platforms, WordPress and Shopify.
Of course, we understand that sometimes your website needs a facelift, and we are all for it. It's essential to know why your website needs updating and what you want to achieve. That way, we are all on the same page from the start, and we can collaborate to build something incredible.
Do you know that old saying, "how long's a piece of string?" Well, it's incredibly adequate in this scenario. There are countless factors that dictate the amount of work needed on a specific project; therefore, grouping all web developments into one bracket just doesn't work. After the scoping stage of the workflow, we will be able to give you a much better idea, but without completing that work, it's virtually impossible.
Yes, we can help host your website on our fantastic cloud servers.
Hey, you wanna be friends? Yes, sure! At Create8, we are massive on collaboration; if you haven't noticed already. If you are Manchester-based, you can come along to our office, come in and see us, and let's work together. We offer various packages, including branding, social media management plans, blog content and lots of other beneficial stuff. So, yes, let's be friends.
Again, this is an almost impossible question to answer. We work on a project by project basis; therefore, we won't be able to offer you a price until we understand your needs as a business.
This again comes in our scoping stage, and it's part of the reason we conduct the initial project audit in the first place. One thing you can be sure of is that when you take on a project with us, you are getting some of the very best talents in the sector. Our team is brimming with experience, enthusiasm and hunger, and each of our projects highlights the benefit of our clients when they choose us.